Please wait..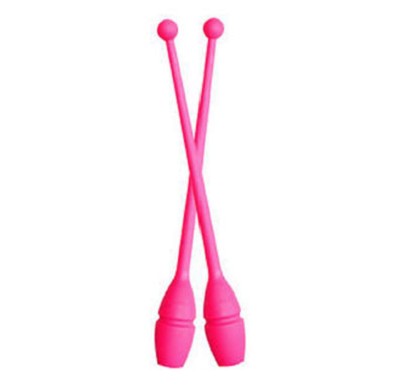 Pastorelli clubs bright pink
Description
Ideal for young gymnasts who take part in competitions. F.I.G. Approved

Being designed in rubber they have a less strong impact....to start with less fear and more technique....Ideal to be used at home too!

A pair of PASTORELLI clubs; F.I.G. Approved, height: 41 cm, weight: 158 gr.
---